Innovation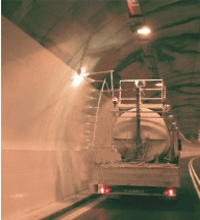 Seven service means continuous research and new solution development. The technical contribution of all the workers is carefully evaluated to project new ideas; the long standing experience gained and the know how reached by the workforce represent a strong point in the washing and painting market.


Safety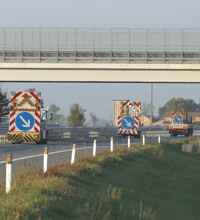 Every year Seven service invest in the workers and technicians training. Working phases analysis and the importance of professionals able to prevent specific working risks are milestone of company philosophy.




Technology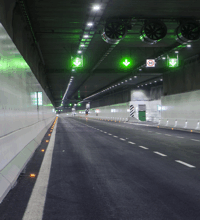 Vehicle fleet constantly replaced, new equipment project with controls more and more accurate for working needs allow us to improve job conditions and an higher productivity. This innovations are essential to improve constantly the technical proposal to offer our clients.